About us
We founded Rastel.io at the beginning of 2022, driven by the need to find a safe and easily accessible space for our bicycles and inspired by successful models we saw implemented during various trips throughout Europe.
Who are we?
We are a team of four engineers with an interest in business. Although we come from different cities and have diverse backgrounds - automation and computers, electrical engineering, and aerospace engineering - what unites us is our passion for cycling and the belief that we can find sustainable solutions to the problems around us, solutions that create value for all parties involved. Over the past 7 years, we have worked with international companies and startups and have gained experience in hardware, software, as well as business development and growth. We are in constant contact with the local and regional startup ecosystem and are excited to transform the way we move around the city, playing a key role in the development of secure bicycle parking infrastructure.
Join us in making our cities more friendly, green, safe, and less congested
Robert, Sasha, Horea and Tudor,
Cofounders of Rastel.io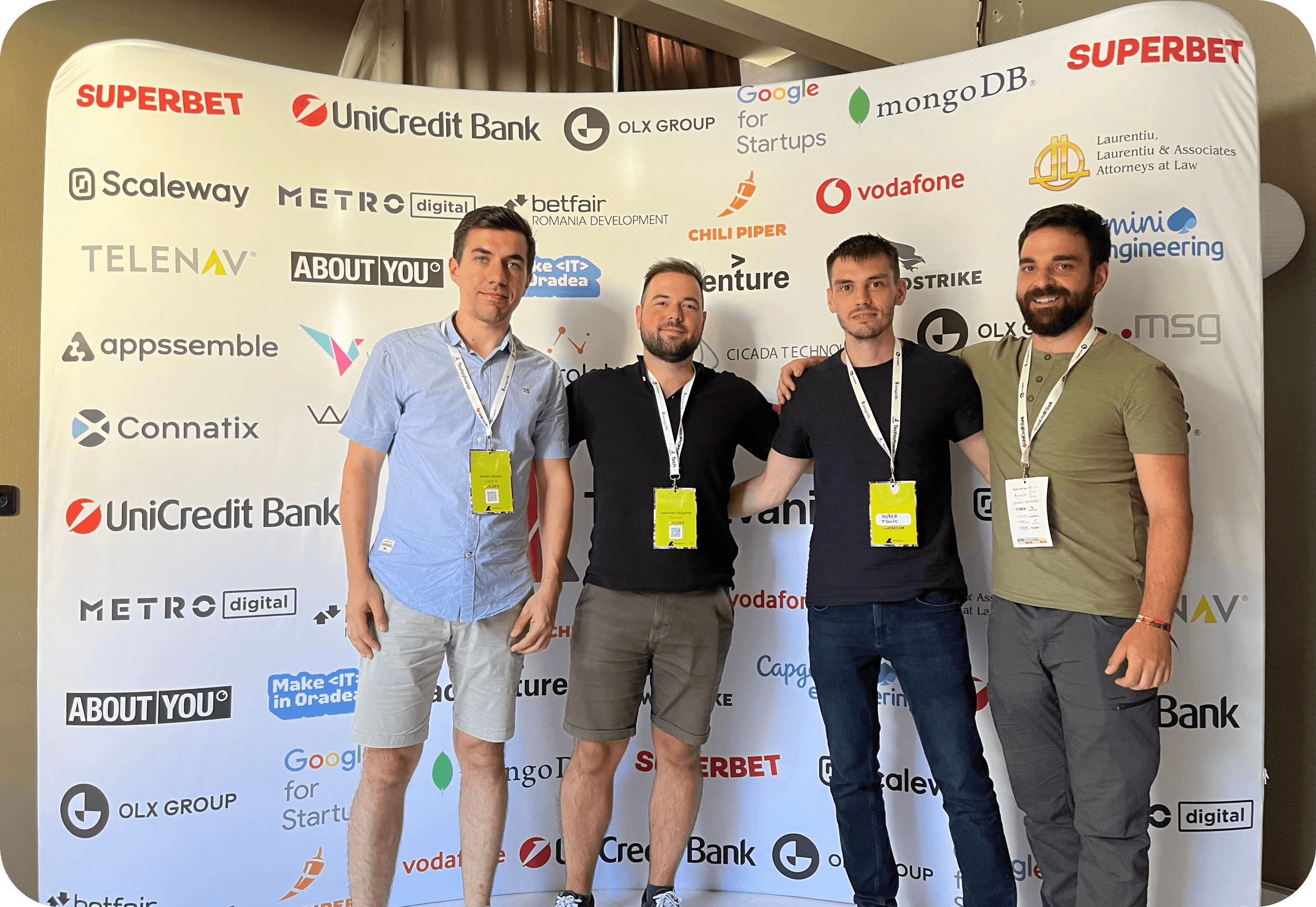 Community
When we started this journey in 2022, we couldn't imagine how many amazing people we would meet. Some of them are now our colleagues, clients, trusted mentors and supporters, or just enthusiastic cyclists who would like to have access to secure bicycle parking infrastructure. You can join them by following us on social media (Instagram, Facebook, LinkedIn). You can also request one of our secure bike parkings at a specific location using the form below, and we'll let you know when we install a parking nearby. To create a more bike-friendly culture, we need safe infrastructure. To get there, we need your help. Join the over 100 people who have requested secure bike parkings for their bikes by filling out the link below. Let's stay in touch!
Propose a location
0 locations proposed so far
Want to learn more?
Schedule a meeting or leave your contact details and we will get back to you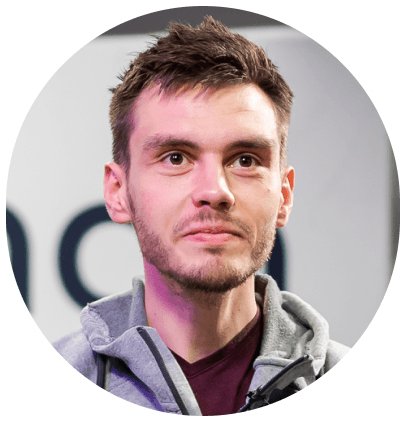 -or-