Are you looking for a safe and accessible solution for bicycle parking?
We've got you covered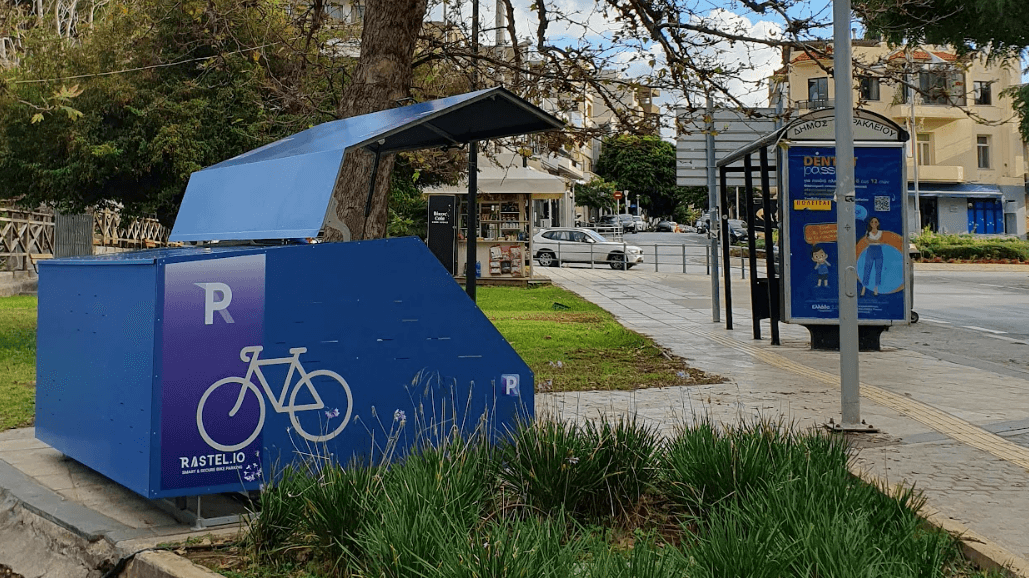 What we offer
Bicycle parking solutions
Learn more about our range of solutions designed specifically for your needs when it comes to securing and sheltering bicycles
Benefits
Secure
We accelerate the transition to sustainable mobility by providing turnkey solutions for bicycle parking
Easy
We use the latest technologies to offer you the best experience when it comes to access and traceability
Flexible
We prioritize an approach that is easy to adapt to your needs, regardless of possible constraints
Partners and Projects
Urban Mobility Pilot Project
Location: Dubnica nad Váhom, Slovakia
We were selected as winners of the EIT Urban Mobility RAPTOR Challenge and will be implementing a pilot project in Dubnica nad Váhom, Slovakia.

What does this entail? The installation of smart and modular shelters, designed to facilitate the transition to sustainable urban mobility.

The competition aims to bring together cities in Europe facing challenges in this transition and startups like ours that offer specialized solutions to these problems.
Safe Space for Bikes at the Gym
Location: Targu Jiu
We love seeing people determined to bring positive change to their community.

That's exactly what Lucian did in May 2023 when he decided to install a smart and secure bike shelter at his gym in Targu Jiu.
Transforming an Old Garage into a Modern Bike Parking
Location: Cluj-Napoca
One of our dearest projects took place in October 2022.

With the help of the Com'On Cluj-Napoca initiative, we converted an old garage from a communist-era neighborhood into a smart and secure bike parking.

The garage is powered by solar energy, and a local graffiti artist added a touch of street culture. The project shows how existing infrastructure can be repurposed to create a network of smart and secure bike parkings.
Installation of Over 200 Bike Racks at West University of Timisoara
Location: Timisoara
In January 2023, our team installed over 200 classic bike racks at more than 17 locations on the campus of West University of Timisoara.

These can be used to secure over 400 bikes and are used daily by students and university staff, receiving positive feedback from day one.
A Safe Space for Bikes, More Free Space in the Office
Location: Cluj-Napoca
In August 2022, we implemented the first smart and secure bike parking in Romania, at Liberty Technology Park.

Those with offices in the park now have a safe space for their bikes and are rewarded for choosing to commute to work by bike.
Want to learn more?
Schedule a meeting or leave your contact details and we will get back to you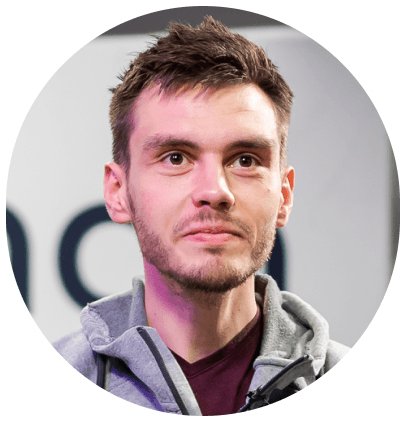 -or-